Stand Straight as Sugarcane, Rooted in the Honest Land.
30 Years of Expertise in Sugar Processing: In Search of Excellence, by Way of Perseverance.
Forever Sweety (Lao Tao Ke), a new yet old Taiwanese sugar processing, distributing, and trading company founded in 1991, is now the Top 3 sugar processing plant across the island and is the Top 1 Dong Gua Tea Brick (aka. winter melon or watermelon's cousin) manufacturer and exporter in the world, the Top 1 Dark Brown sugar exporter in Taiwan.
Love
All products are designed from and crafted with love and care.
Professional
HACCP, ISO 22000, and HALAL food certified.
A New Brand
Forever Sweety firstly focused on producing crystal sugar and distributing raw sugar and granulated sugar to fulfill domestic demands. As more competitors came around, Lao Tao Ke Dong Gua (winter melon or wax gourd) tea brick was therefore improved in 2000 based on a traditional and authentic Taiwanese beverage recipe to segment and widen the beverage markets. Lao Tao Ke, an authentic Taiwanese pronunciation, means an experienced, skilled, and honest owner endeavoring to work to support the family. And that is also the reason Forever Sweety was initiated – for the loved ones.
As business is growing and to comply with the advanced global food safety standards, all Forever Sweety plants are certified with HACCP and ISO22000. All Forever Sweety Sugar and Lao Tao Ke products are HALAL certified and are currently exported to Indonesia, Malaysia, Thailand, Canada, China, the U.S., the U.K., the Netherlands, and the global demands of Dong Gua (winter melon or wax gourd) tea are still expanding.
We are deeply rooted in the land here, growing and winning our client's trust through our honest services and products. We are old in Taiwan yet new to the globe. No matter old or new, Forever Sweety and Lao Tao Ke only know one thing, and that is love, care, perseverance, excellence, and accountability win.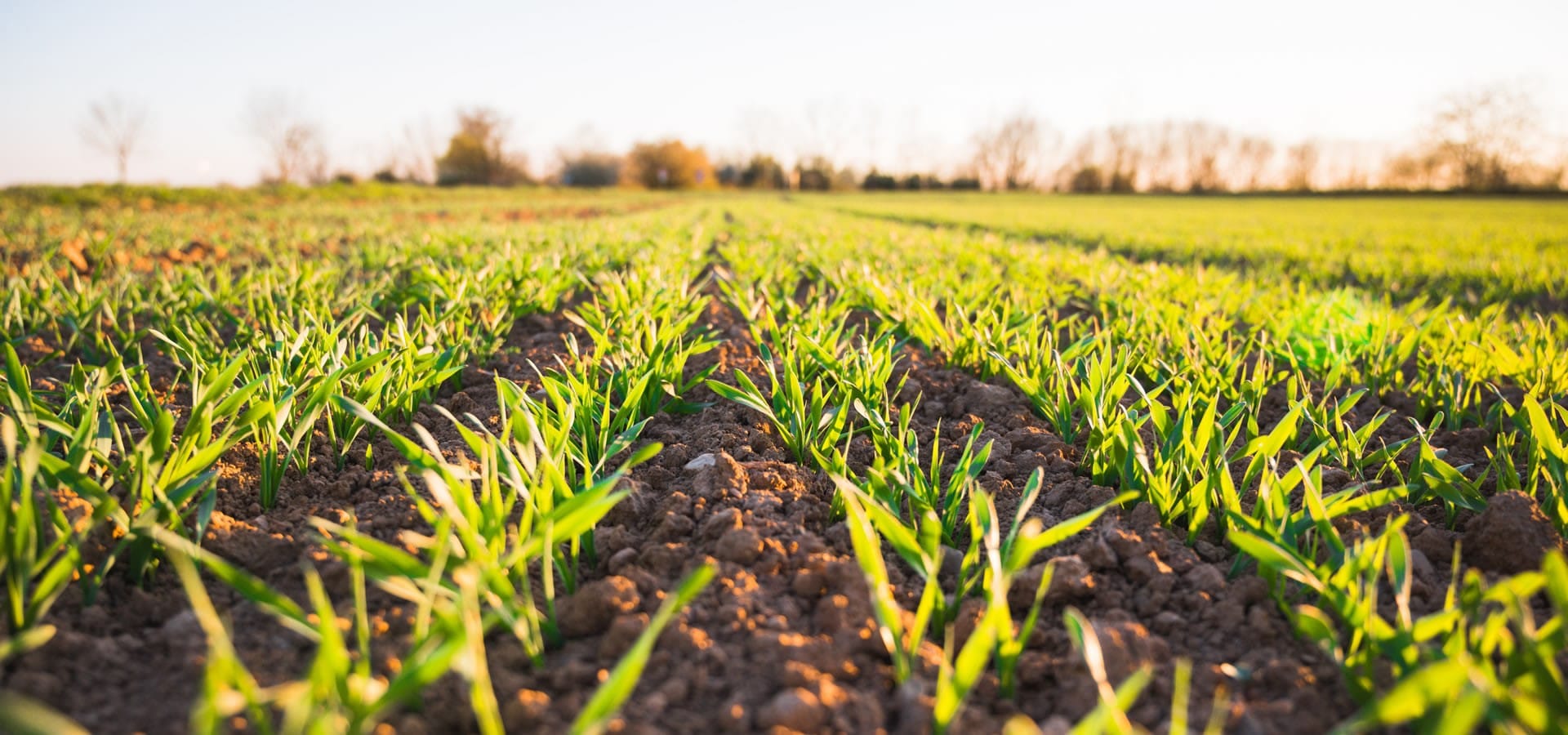 Honesty and food safety are basic and essential to us and are the disciplines we always follow.
We understand it is challenging for a traditional family business like ours to transform into a global business. We, therefore, collaborate with professionals, experts, and consultants to improve and digitalise our working flows, as well as strengthen and cultivate our human resources.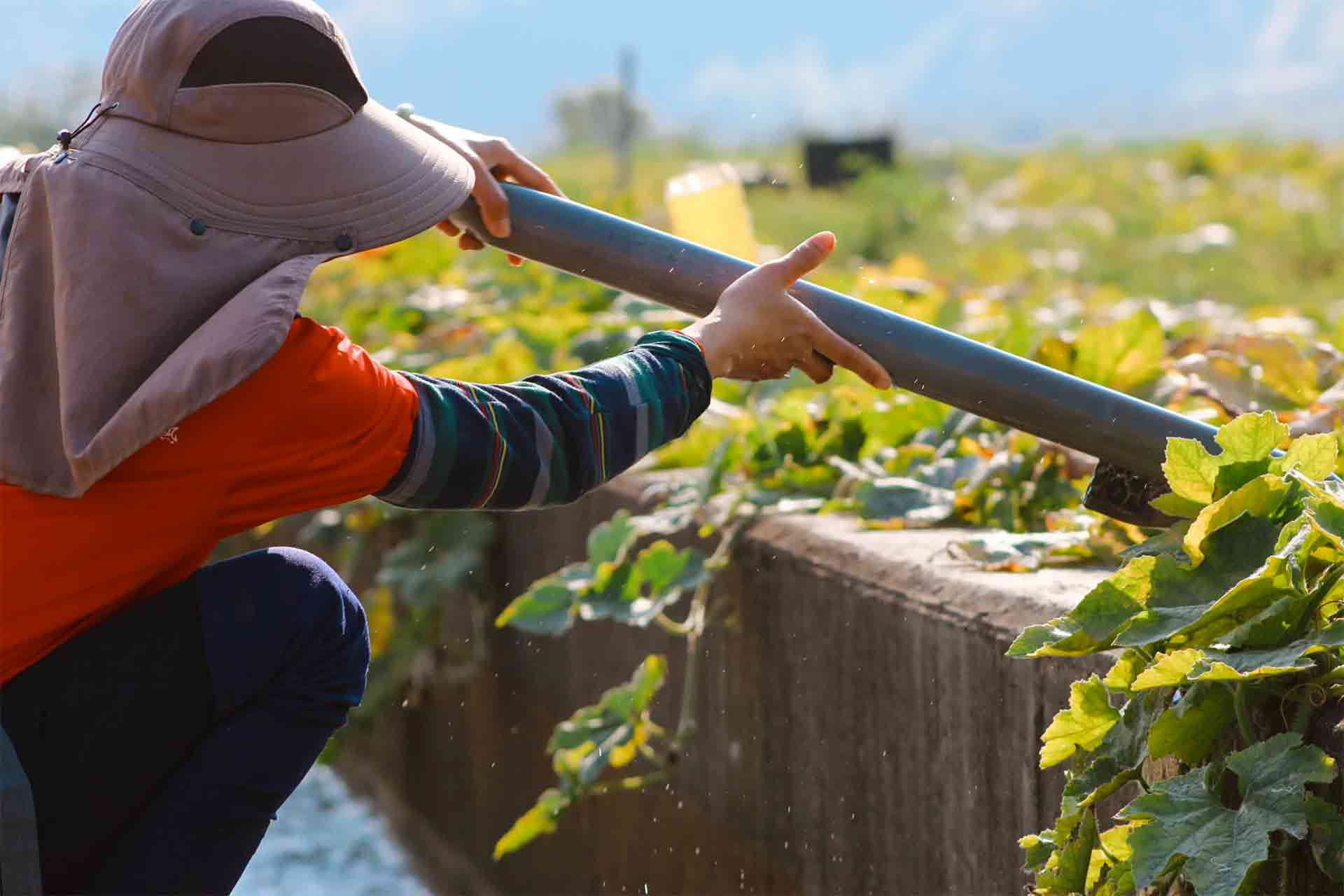 Whilst providing ultimate services to our clients and expanding our business, we also need to shoulder the responsibility of protecting our environment for sustainable development.
Increase the production efficiency of cane sugar.
Recycles of water resources, materials, and sugar residues.
Stay in touch to get promos and recipes.