Stand Straight as Sugarcane, Rooted in the Honest Land.
32 Years of Expertise in Sugar Processing: In Search of Excellence, by Way of Perseverance.
Forever Sweety Lao Tao Ke, located in Dongshan, Tainan, is the newest yet oldest company in Tainan's local industry. Established in 1991, it initially started with the packaging of sugar and the production of rock sugar. With changes in people's dietary habits and lifestyles, customers began to have different perceptions and uses for sugar. In 1995, we started producing traditional sugar products such as winter melon tea bricks, Taiwanese brown sugar, and red rock sugar. We are committed to innovating and improving from traditional methods, providing high-quality and hygienic products, coupled with customer-oriented service standards, earning us the trust and praise of many customers.
We have been growing steadily year by year, and now our sales channels extend to North America, the Middle East, Southeast Asia, and other regions. At the same time, we are also the world's top brand for exporting Taiwanese winter melon tea bricks.
Love
The company's establishment and product design both stem from care.
Professional
HACCP | ISO 22000 | HALAL Certification
Scale for Happiness
Forever Sweety Lao Tao Ke envisions "Scale for happiness." as its corporate vision, aiming to have a positive impact on society by combining processed sugar products with local agricultural produce. To achieve this vision, we take on the mission of assisting members in the supply chain to acquire and use compliant, safe, and appropriate food raw materials. We also strive to establish long-term and meaningful relationships with local farmers, ultimately fulfilling the mission of allowing everyone to attain the happiness and values they hold dear.
We embrace six core values, constantly reminding ourselves of the mission we carry to achieve our corporate vision. These six core values include: (1) Sustainable operation with ethical practice; (2) A friendly workplace with equal opportunities; (3) Industry-academia collaboration and lifelong learning; (4) Establishing long-term local relationships; (5) Continuity and innovation in development; and (6) Integrity and responsibility with a positive attitude.
The Birth of the "Lao Tao Ke" Brand
In the midst of Taiwan's rapid economic growth, Forever Sweety began by manufacturing rock sugar and brown sugar to meet the domestic market's demands. As the market for brown sugar and rock sugar gradually saturated, Forever Sweety's new brand, "Lao Tao Ke Winter Melon Tea Brick," was born. It utilized an innovative and improved process to extract the authentic flavour of winter melon, gradually expanding within the domestic beverage market. Uttering "Lao Tao Ke" in authentic Taiwanese dialect signifies the inheritance of experience and craftsmanship, along with the honesty, simplicity, and hard work of fathers supporting their families. This is also the original intention of Forever Sweety Sugar Trade Company's founding: for the people we love. Lao Tao Ke, located in Dongshan, Tainan, not only supports its own family but also silently provides for many other families. It accompanies them through various stages of life, be it a career change, retirement, or 20 years of service. This factory bears witness to numerous life stories.
As the business volume continues to grow year by year and to comply with the ever-evolving food safety regulations, all of Forever Sweety Lao Tao Ke's production facilities have been verified by HACCP and ISO22000 (the first in the industry, certified in 2011, leading by 10 years). Additionally, all Forever Sweety sugar products and Lao Tao Ke products have obtained Halal certification and are exported to Indonesia, Malaysia, Thailand, Canada, China, the United States, the United Kingdom, the Netherlands, and other countries. The demand for Lao Tao Ke Winter Melon Tea Bricks in foreign markets has also been growing year by year.
Forever Sweety Lao Tao Ke is like sugarcane, deeply rooted in Dongshan, Tainan. With our honest products and services, we win customers' favour. Forever Sweety Lao Tao Ke is the newest old company, and whether young or old, we do one thing well: we overcome challenges with love and responsibility.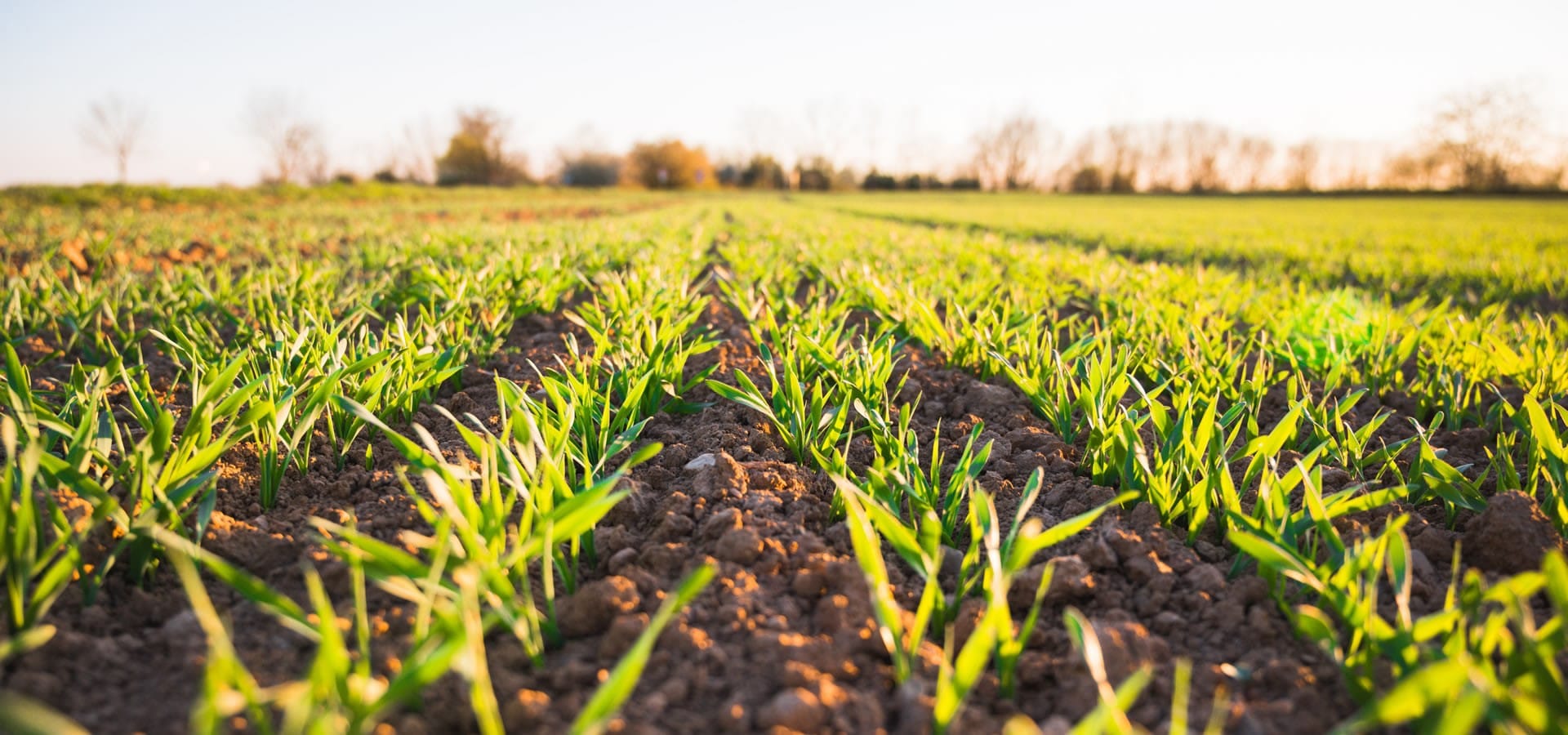 We understand that integrity and food safety are the most fundamental and crucial first lessons in the food industry. Whether it's the early days of Forever Sweety or the present-day Forever Sweety Lao Tao Ke, approaching our customers and partners with honesty is our most fundamental and important principle.
To learn more about the company's operations and governance, please visit our ESG Information section.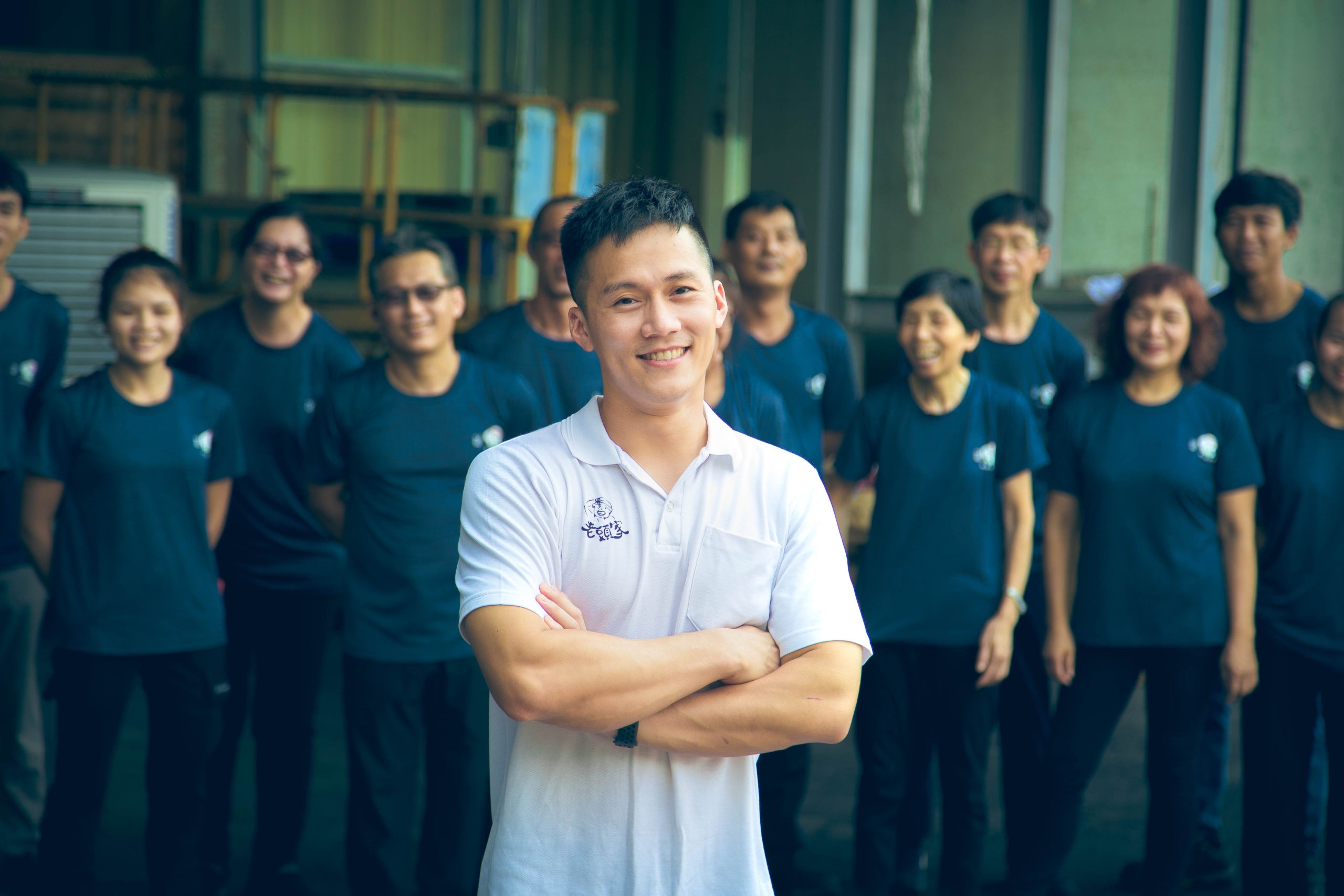 We understand that nurturing talent in traditional industries like ours is challenging, especially when operating internationally. Therefore, we are even more committed to strengthening internal human resource development within our organization. In addition to bridging the gap in understanding between labor and management, we actively plan talent development and training programs to enable our company partners to grow together with the enterprise, aiming for sustainable human resource management.
For more information about talent development, please visit our ESG information section.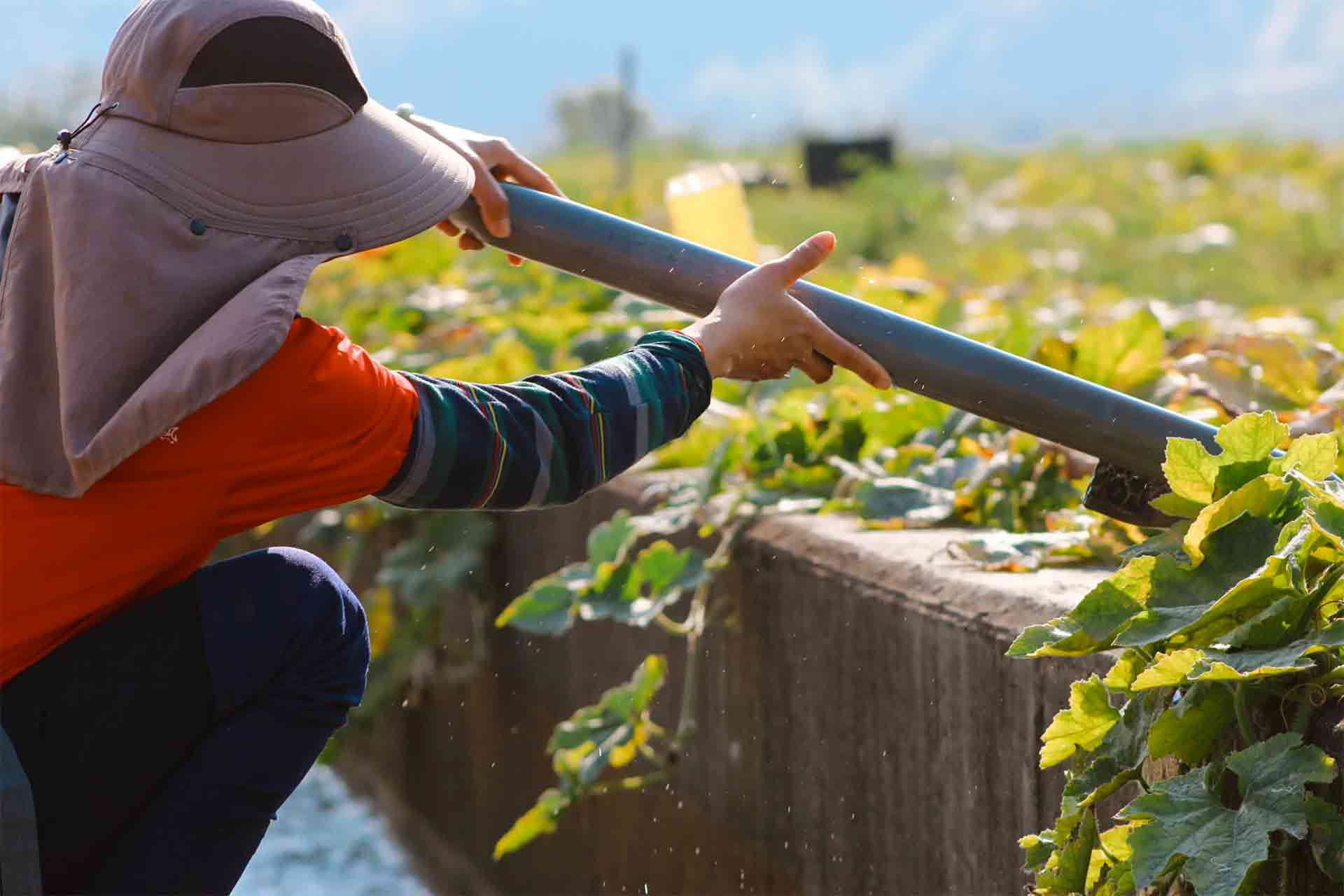 While serving our customers and expanding our operations, we also must equally consider the planet's ecology and take active responsibility for environmental protection.
Enhancing Sugar Usage Efficiency
Recycling Water Resources, Materials, and Waste
For more information on environmental protection, please visit our ESG information section.
Stay in touch to get promos and recipes.