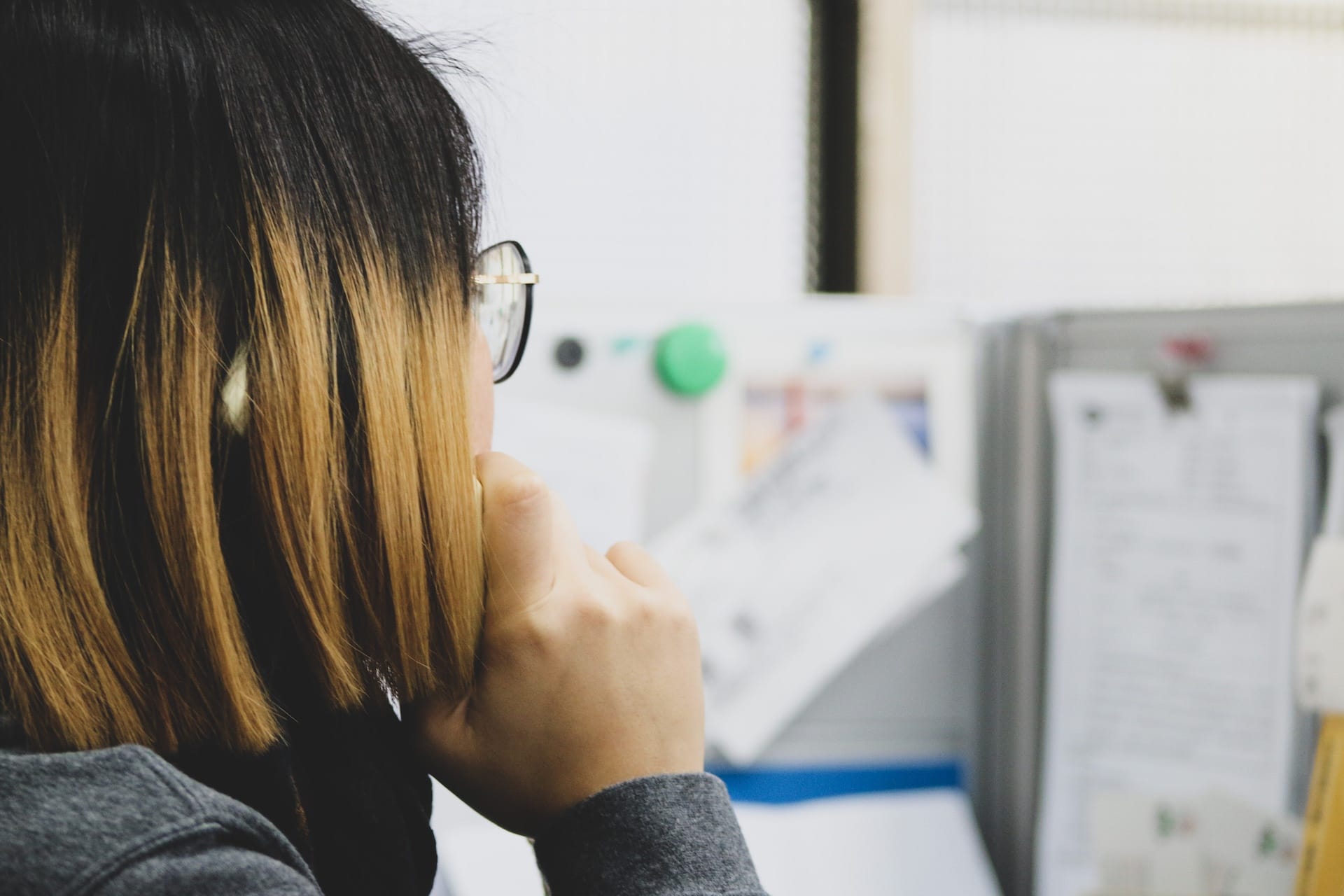 You may contact us via phone, LINE@, or Facebook Messenger. What's App is also available upon request. Our service hour is from 9 a.m. to 5 p.m., Monday to Friday (public holidays are excluded).
Bulk Purchase Inquiry? Please contact us for a quote.
No 59, Sec 2 Xindong Rd,
Dongshan Dist, Tainan City, Taiwan 73351
Domestic calls: 06. 6803502
Call from overseas+886. 66803502
With over 30 years of experience, we have implemented HACCP and ISO 22000 processes (the earliest in the industry, certified in 2011, 10 years ahead) and undergo regular self-management inspections. We are also Halal certified, and our factory, renovated in 2021, ensures absolute product quality that you can trust.
Have many franchise stores requiring product delivery? We've got you covered. With 30 years of professional OEM contract packaging experience, whether for domestic or international markets, we ship directly from the factory with your branding. You just need to place orders in your office, and we'll take care of the rest!
As the leading brand for Taiwanese Winter Melon Tea Bricks and Brown Sugar exports, we have accumulated 20 years of export experience. We are well-prepared with various certifications, reports, and compliance with regulations. Whether it's heading to the European Union, North America, South America, Australia, or Southeast Asia, we have all the necessary documents in place.
Extensive Export Experience